· The new store incorporates creative design elements and sections like a battle zone, an accessories zone, and a product display for an immersive gaming and purchase experience
· Free walk-ins with unlimited access to experience the latest gaming titles make this store an ultimate destination for the gamers
Kolkata, India – 15thSeptember 2023: Dell Technologies and Alienware, today unveiled the second gaming experience store in India. Located in Kolkata's E-Mall, the store is a perfect fusion of cutting-edge design features, interactive areas, and product presentations offering gamers an all-encompassing experience. The new store strengthens Dell's commitment to the Indian gaming community and provides first-rate experiences with its latest devices. Raj Kumar Rishi, Vice President and Managing Director, Consumer and Small Business, Dell Technologies India, and Atul Mehta, Senior Director and General Manager, India Consumer Channel, Dell Technologies India hosted the store's inauguration.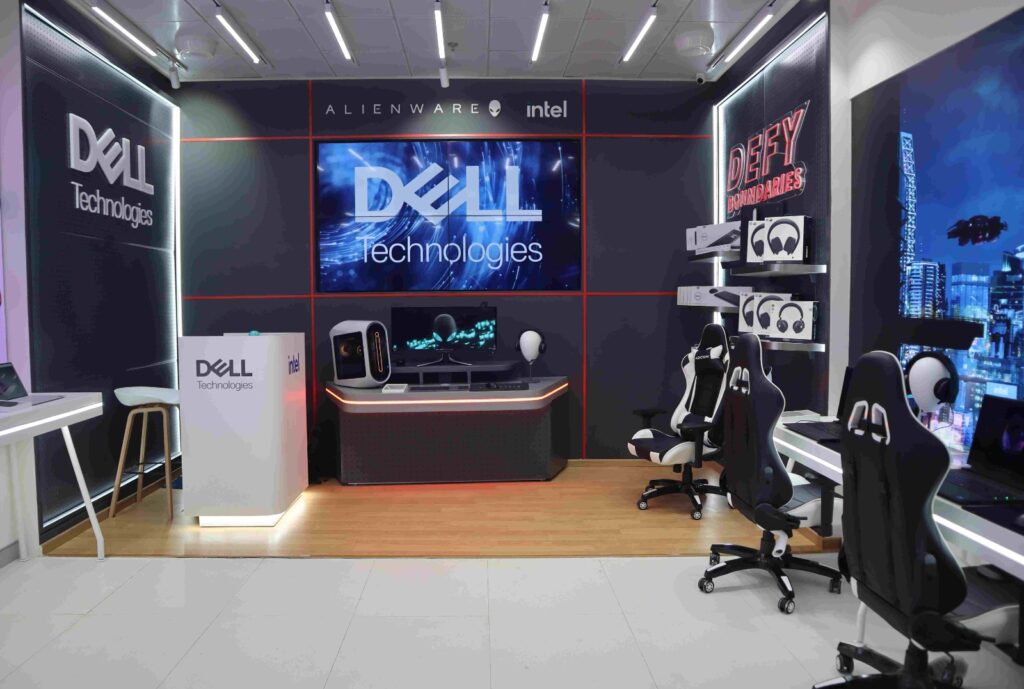 "The gaming industry in India is growing and for a significant number of people, it's becoming a way of life and a career. Dell and Alienware have always been at the forefront of evolving and innovating gaming experience, and this new store clearly demonstrates our commitment. The new Gaming Experience Store in Kolkata further strengthens the legacy of the Alienware brand, while also creating a destination for e-sports game leagues and gaming enthusiasts," said Raj Kumar Rishi, Vice President and Managing Director, Consumer and Small Business, Dell Technologies, India.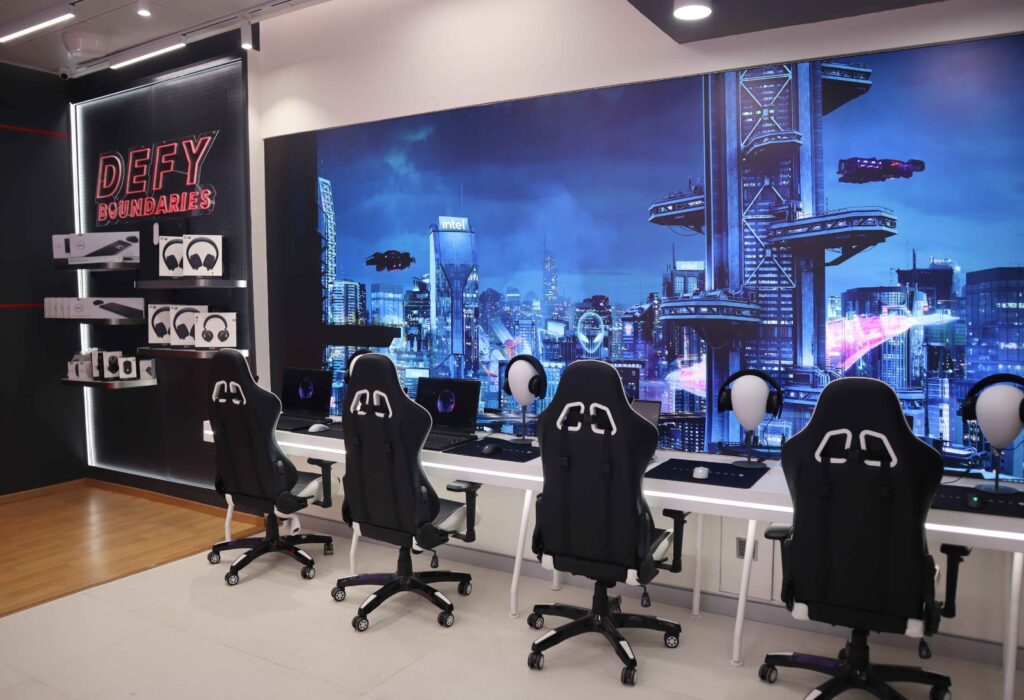 Similar to the Gaming Experience Store in Delhi, the Kolkata store combines creative design features and cutting-edge technologies that engages players in a riveting world of immersive gaming. The "Battle Zone" area will be the place for players to engage in combat while testing the full gaming ecosystem, including laptops, desktops, and accessories.
Gamers in Kolkata and surrounding areas now have a new ultimate destination in town to experience unlimited access to the latest titles and a futuristic atmosphere with a cozy ambience. Everything is prepared by keeping the gamers at the core, further creating a complete gaming ecosystem they can enjoy in one place.
Visit the store today: E-Mall, Central Avenue, Biplabi Anukul Chandra St., Bowbazar, Kolkata, West Bengal – 700072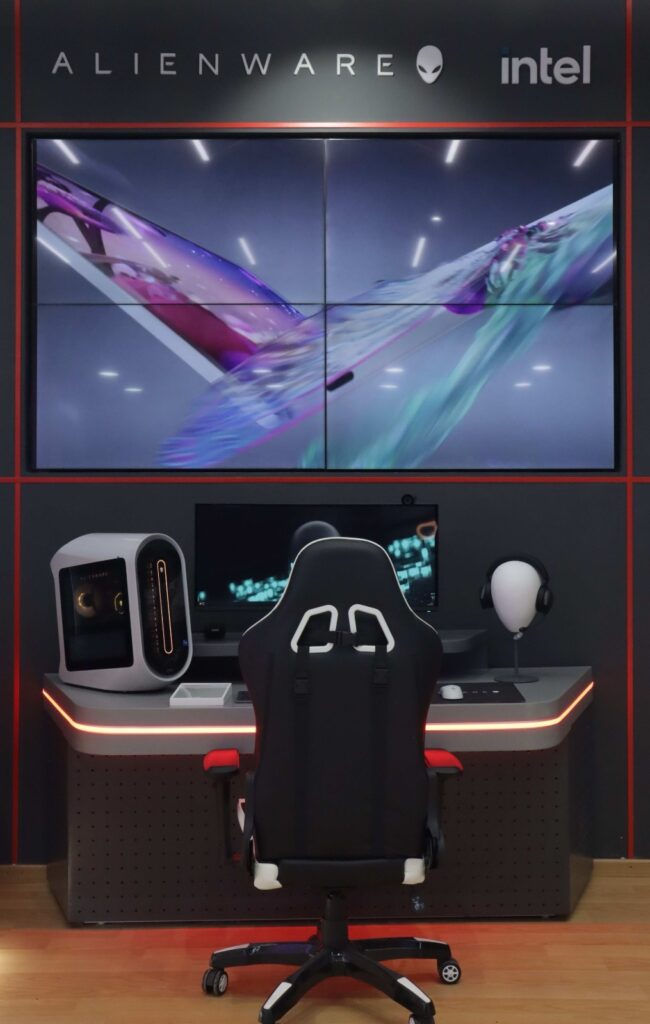 About Dell Technologies
Dell Technologies (NYSE: DELL) helps organizations and individuals build their digital future and transform how they work, live, and play. The company provides customers with the industry's broadest and most innovative technology and services portfolio for the data era. Dell Technologies India has also been declared as India's Most Trusted Brand for the fourth consecutive year in TRA's Brand Trust Report 2023.
Contact:
Raunak Narayanan
Dell
7738054504
Gaurav Joshi
MSL PCA
9986753438