The annual Haripur town marathon, a hallmark event orchestrated by MLA Duryadhan Mondal, takes centre stage once again. Traditionally dominated by Duryadhan's son, Durjoy, this year's edition introduces a fresh contender, Chand, drawn by the allure of a substantial 20 lakhs in prize money, generously sponsored with an additional 5 lakhs, and the coveted reward of a brand-new bike.
Durjoy, aiming to capture the community's hearts, pledges to donate his winnings to charity, strategically positioning himself for potential future elections as the town's MLA. In contrast, Chand's motivation is grounded in the practical need – to settle a lingering debt owed to Tapan, a hurdle persistently hindering his life and its progression.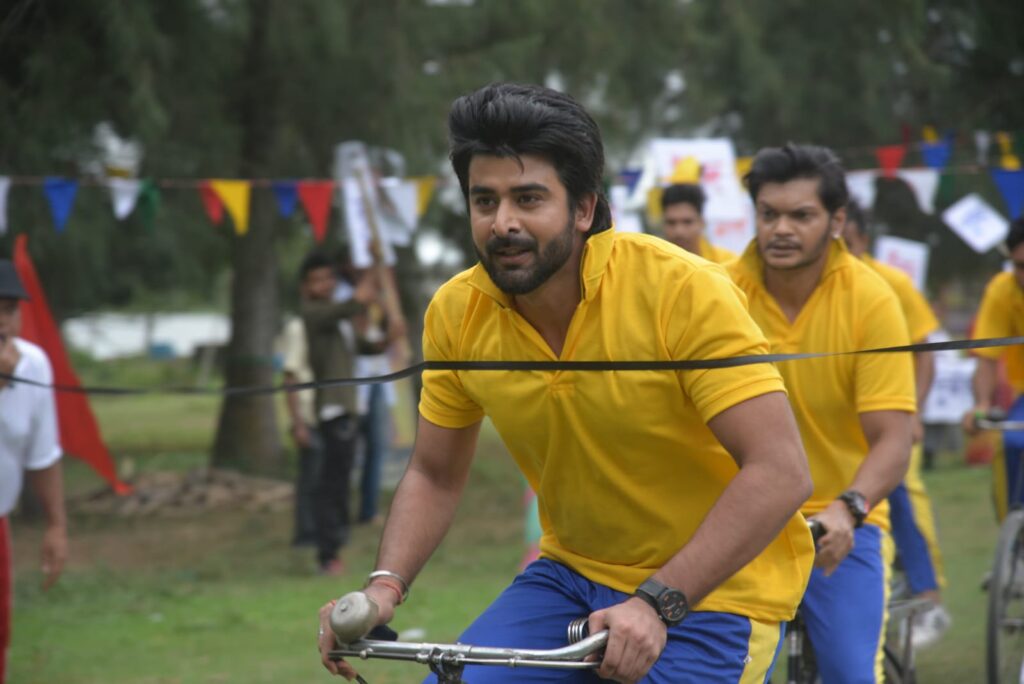 The marathon unfolds in three challenging stages – cycling, a power test involving participants carrying water tins, and a dramatic final run to the finish line. A surprising twist emerges as Sohag steps into the spotlight, offering crucial assistance to Chand. In a display of companionship, Sohag carries Chand on her shoulders when he feels drowsy, ensuring he covers a vital stretch towards victory!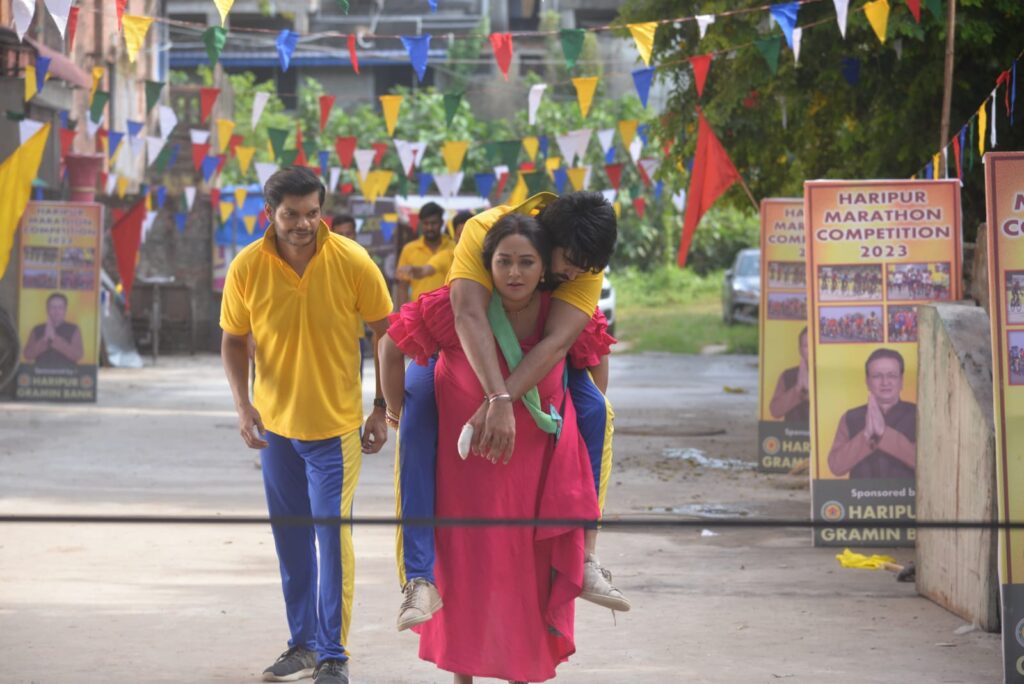 Will Chand triumph over adversity, with Sohag by his side, and emerge victorious in this much coveted Haripur marathon?
To know more, tune into Sohag Chand, everyday at 7:00 pm, only on Colors Bangla!