From arrests to reunions, Colors Bangla's 'Tumpa Autowali' takes viewers on a rollercoaster ride!-
Eklavya throws a curveball, arrests Pritimoy (Ashmita's helping hand) for attempting to murder Pompa!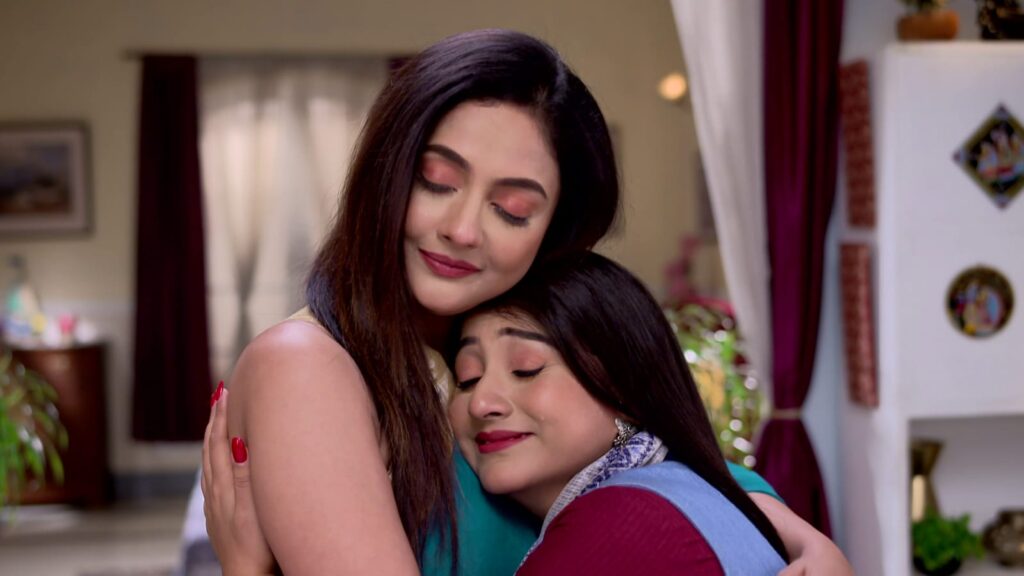 As the air thickens with suspicion, Tumpa and Abir now sharpens their focus on Ashmita, prompting them to question her potential involvement. Sensing this mounting trouble, Ashmita grapples with an urgent need for a quick escape plan.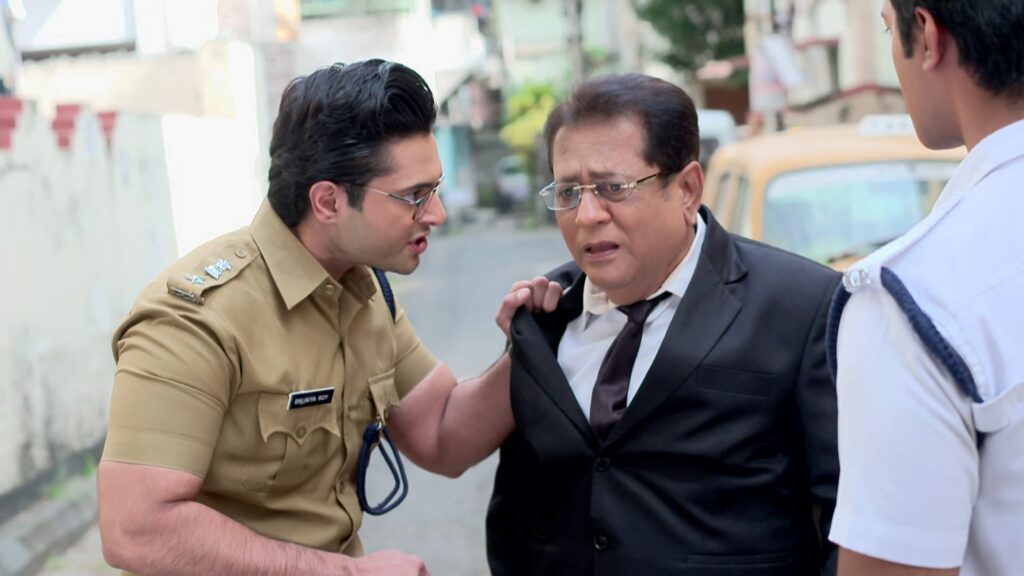 On the flip side, a new chapter unfurls. Tumpa decides to let bygones be bygones with Pompa, who's supposedly turned over a new leaf and the reunion of the estranged sisters becomes a poignant moment.
However, an emotional divide surfaces between Sonali and Madhura, who find themselves at odds of whether to welcome Pompa back into the family. Tumpa, caught in the middle, faces the daunting challenge of resolving the resentment and guiding Pompa on a path to redemption. Can she pull off a family-uniting move and guide Pompa back home?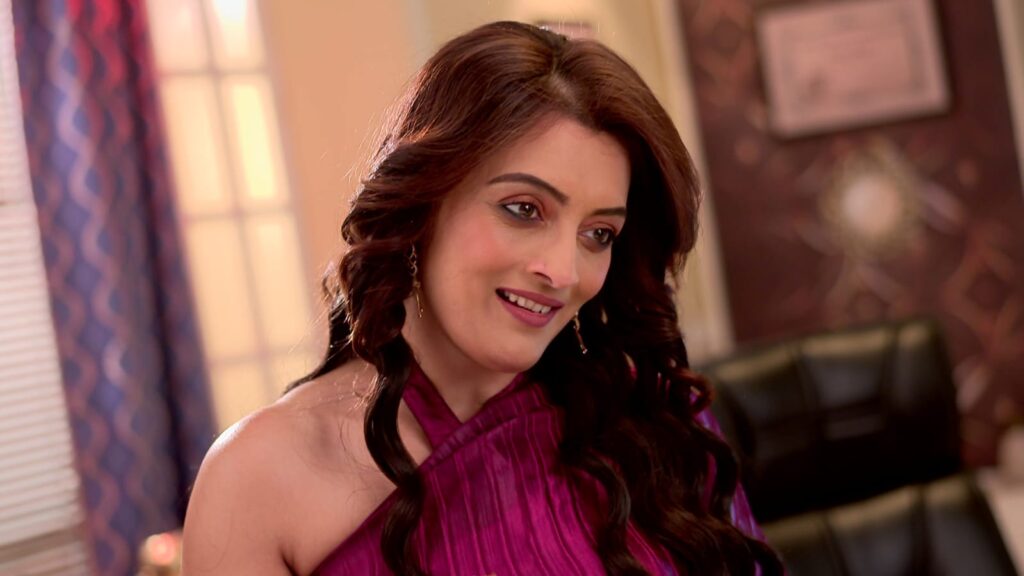 To watch what happens next, tune in to Tumpa Autowali, every day at 7.30 pm on Colors Bangla